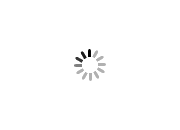 Business description: 9119 hwy 6 #171 missouri city, tx 77459 https://www.google.com/maps?cid=535330725891920541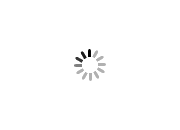 Ancient maya guatemala - 11 day(s) - 10 night(s) tour package price per person: 1200 usd experience one of guatemala's greatest attraction...
Hosting / Travel - Kajola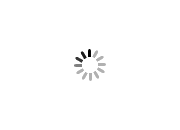 3d power provide 3d rendering & elevation services for township, bungalow, hospital, educational institute, offices and other building type in mode...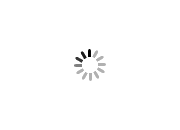 I render effective training and consultation in an online forex training. mentor ship and certification services are boy left behind
Courses / Classes - Ibadan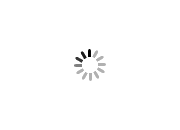 Here's how to melt away your stubborn belly fat, and build a sexy and sleek muscle tone in 25 days or less….100% guaranteed! for detailed info cont...